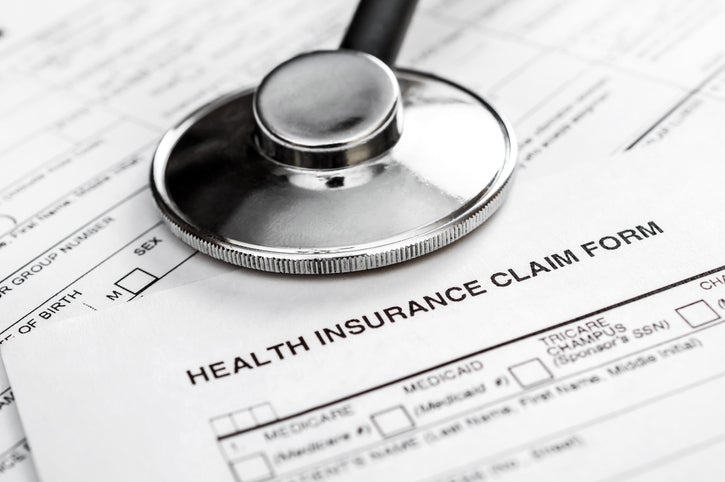 Written by Kyle Maziarz
The Marketplaces established by the Affordable Care Act are a crucial means of obtaining health insurance for small business owners and their employees. This week, we're highlighting frequently asked questions (FAQs) from our Navigator Resource Guide regarding coverage for individuals who own or work for a small business.
What are the options available to me as a business owner with no employees?
Although you may not be eligible to procure small group health insurance or SHOP coverage in most states, you can purchase individual market coverage and may be eligible for financial assistance through the health insurance Marketplace designed for individuals. However, it's worth noting that some states may permit business owners with no employees to purchase small group health insurance as a "sole proprietor."
To determine if your state allows business owners without employees to enroll in small group coverage, consult your state's insurance department. (42 U.S.C. § 18024; 45 C.F.R. § 144.03 (definition of "small employer").)
Does my employer who runs a small business (fewer than 50 employees) have an obligation to provide me with health benefits since I work full time?
No, small businesses are not obligated to offer health benefits to full-time or part-time employees, or their dependents. Small businesses do not face tax penalties if they choose not to provide health benefits. If your small employer does not offer health benefits, you (and your family) can apply for coverage in the Marketplace and you may be eligible to apply for premium tax credits that could lower the cost of coverage in the Marketplace. Subsidies are determined based on the available plan prices and household income; individuals with lower income qualify for higher subsidy amounts. Some individuals with higher income may not receive subsidies. (26 C.F.R. § 1.36B-2).
At what time can I sign up for my small employer plan?
Your employer has the freedom to start offering coverage at any time during the year, although they are likely to require employees to enroll during an annual open enrollment period, unless they are new employees.
Outside of your employer's annual open enrollment period, there may be changes in your coverage or circumstances, known as "triggering events," that allow you or your dependent to enroll in or change a plan during a special enrollment period. Special enrollment periods will be provided if you or a dependent (if your employer covers dependents): 
Lose minimum essential coverage (for example, if you or your dependent were previously covered by your spouse's health plan, but are dropped from that coverage; or if the insurer providing the plan you were enrolled in through your employer discontinues the plan). 
Gain a dependent or become a dependent through marriage, birth, adoption or placement for adoption. 
Lose eligibility for coverage (for example, if you move or get a divorce or have a reduction in the number of hours making you ineligible for coverage). 
Lose eligibility for coverage under Medicaid or Children's Health Insurance Program coverage. 
Become eligible for assistance with your employer-sponsored plan through Medicaid or Children's Health Insurance Program coverage.
In most instances, you will have 60 days from the triggering event to select and enroll in a plan. Your coverage will generally become effective on the first day of the month following plan selection. However, exceptions are provided in certain circumstances. For example, coverage is effective on the date of birth, adoption, or placement for adoption.
When it's time to renew your coverage, many employers will allow you to remain in the health plan you selected the previous year without taking any further action. If there are other plan options available to you, your employer will likely offer you an opportunity to switch plans during the annual open enrollment period. (45 C.F.R. § 147.104; 29 C.F.R. § 2590.701-6).
Open Enrollment for the individual Marketplace runs through January 15 in most states. Keep an eye on CHIRblog for more FAQs of the week throughout Open Enrollment, and check out the Navigator Resource Guide for hundreds of additional FAQs, state-specific enrollment information, and other helpful resources.