Nonuniform Terrain: Disparities in Language Availability Across State-Run Marketplaces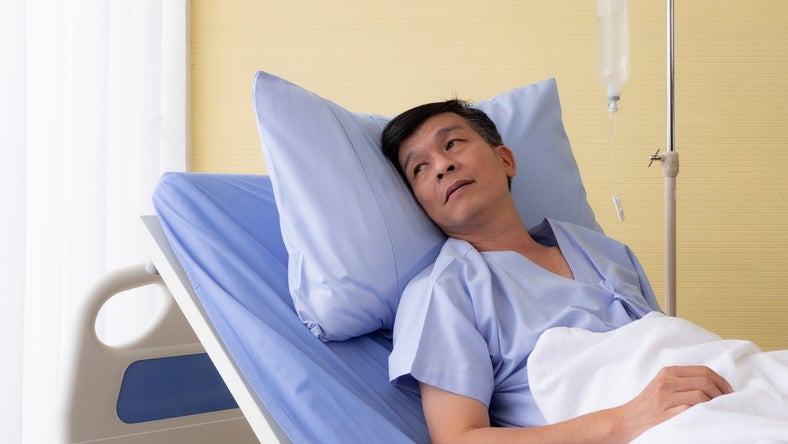 By Christine Monahan, Jalisa Clark, and Nadia Stovicek
The upcoming Marketplace Open Enrollment Period is drawing near. Acquiring health insurance can be arduous, especially for the millions of Americans with limited English proficiency (LEP). Individuals with LEP face reduced access to suitable health care materials and are three times more likely to lack insurance compared to English-speaking individuals.
Federal law mandates the Affordable Care Act (ACA) Marketplaces, including state-run Marketplaces (SBMs), to grant LEP individuals access to vital resources for health insurance enrollment. However, SBMs typically possess leeway in terms of the "reasonable measures" they implement to fulfill the broadly defined criteria. 
In a recent publication for the Commonwealth Fund, CHIR experts document the various policies and approaches SBMs have adopted to facilitate access to health insurance information for LEP individuals and address their needs. Leveraging SBM survey responses and interviews with state officials, the authors outline SBM strategies for gathering consumer language data, offering multilingual services at call centers, translating written materials, and devising outreach efforts. The authors also pinpoint enduring deficiencies in language services and put forth recommendations for federal policies to improve language access in the ACA Marketplaces. You can access the full publication here.